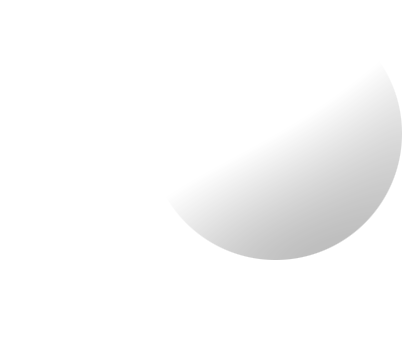 SHARE HOME INFO WITH CLIENTS WHEN THEY'RE NEARBY
GIVE YOUR CLIENTS INFORMATION HOW THEY WANT IT
No more remembering to print out sell sheets and asking clients to shuffle through the paper throughout the tour. Deliver the home's details in vivid color directly to their device while they're in the home.
HOW IT WORKS
Once in the home, a message will be sent to their lock screen. When they open the screen, they arrive at a custom page for the house they are viewing. Use one iBeacon for the entire home tour or place separate beacons in multiple rooms to showcase specific areas of the home.
CONTACT POTENTIAL CLIENTS WHEN THEY'RE DRIVING PAST
Place a beacon within 100' of the road and trigger notofication directly to potential clients who have opted-in to receive your messages. They can open the notification and find out more or schedule a tour directly from the app.
We're always looking for more ideas from industry pros. Contact us to discuss how we can add to our exisiting offering to make a custom offering for your agency!
ENHANCE THE HOME TOUR
EXPERIENCE WITH PROXIMITY
ALERTS AND DETAILS