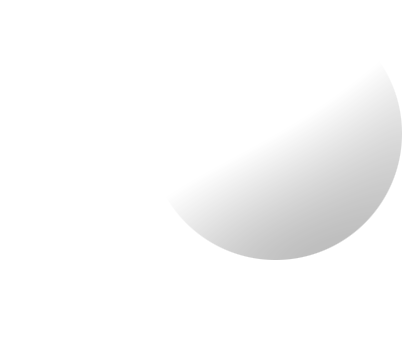 ENHANCE YOUR TOURS WITH RICH MEDIA AND POINT-OF-INTEREST ADVERTISING
TRANSFORM BIKE TOURS, WALKING TOURS AND CITY TOURS OF ALL KINDS INTO INTERACTIVE JOURNEYS
Provide your tourists with an incredible wealth of information--right in the palm of their hands. By strategically placing iBeacons at points-of-interest along your tour(s), you can share location information through engaging rich media such as: images, audio, video and more! This truly provides a top-notch experience for your customers.
INTEGRATE POINT-OF-INTEREST PROMOTIONS & ADD REVENUE
This is an incredible opportunity for tours that lead to shops and businesses (e.g. breweries, wineries, retail stores, etc.) to give the locations along the way a chance to include tour-exclusive advertisements that promote on-site, time-sensitive discounts and deals.
Let's chat about how we can improve your existing tours while creating an additional revenue stream for your business!
BRING

SELF-GUIDED TOURS
TO LIFE WITH INTERACTIVE
INFO AND PROMOTIONS